The Urban Primate family: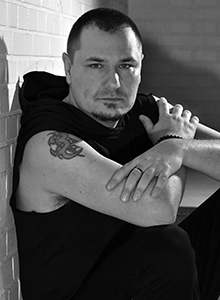 Benjamin Askholm Larsen
Leadsinger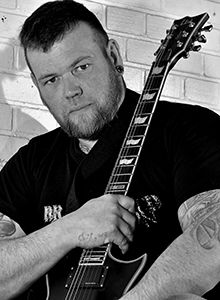 Christian Kofod Christiansen
Guitarist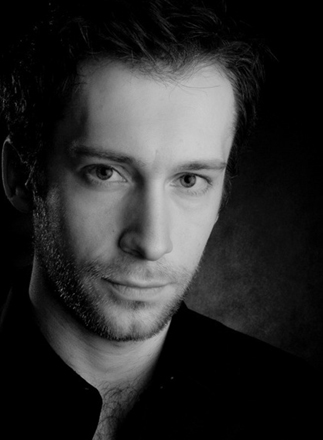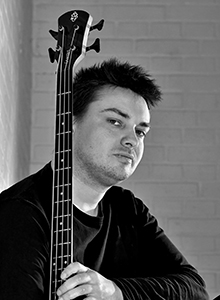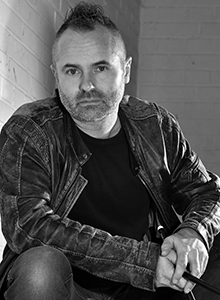 Our story
Urban Primate was formed in 2010 and consisted at that time of five dedicated members, who wrote and released the bands first album "Urban Primate" in 2010. The album was recorded with producer Christian Hindkjær in Provo Studios in Copenhagen. The mix was done by Peter Brander at Mediasound studios and the master was completed in Germany. Urban Primate played several venues from 2010 to 2012, including numerous shows at The Rock as well as shows in Vega, Råhuset, Huset I Magstræde, Lygten and many others. Over the years the band changed members a few times with only Benjamin, Christian and Jakob as ongoing members of the group.

In 2011 the band once again went to the studio to record an EP with five tracks. The EP was recorded, mixed and mastered by Søren Jensen, Six String Studios.
In 2012 the band split up and Urban Primate was finally shut down. Thus in the summer of 2020 the bandmembers felt it was time to revive Urban Primate. In the middle of the worldwide covid-19 pandemic the band started rehearsals and shortly after released their first single, "My Terror Calling", after eight years of silence. Urban Primate has been working on a new album "Desolation", released november 12 2021.

In november 2021 the band parted ways with guitarist Søren Hansen and in december 2021 Pawel Jackowski, who was a member of Urban Primate back in 2011, took his place as the second guitarist in the band. Pawel is a crafty and well experienced guitar player and former a part of the danish Foo Fighters cover band "Foo Jam".
Wanna know more?
Dont hesitate to contact us in the contact section